Best cheesecakes for every occasion
Helmed by one of the most well-known pastry chefs in Singapore, Daniel Tay, is the co-founder of Cat & the Fiddle that bakes one of the best cheesecakes in Singapore. A household name since 2014, known for their cheesecake which incorporates Asian flavours, such as Mao Shan Wang, Horlicks and Milo.
As of 10 November 2019, they're officially Halal certified by Majlis Ugama Islam Singapura (MUIS). If you have a special occasion coming up (or simply indulging on your own), you know where to get your treats from. Below are some of our favourite flavours from this humble cheesecake bakery.
1. Fickle Feline 2.0 Cheesecake, $52.90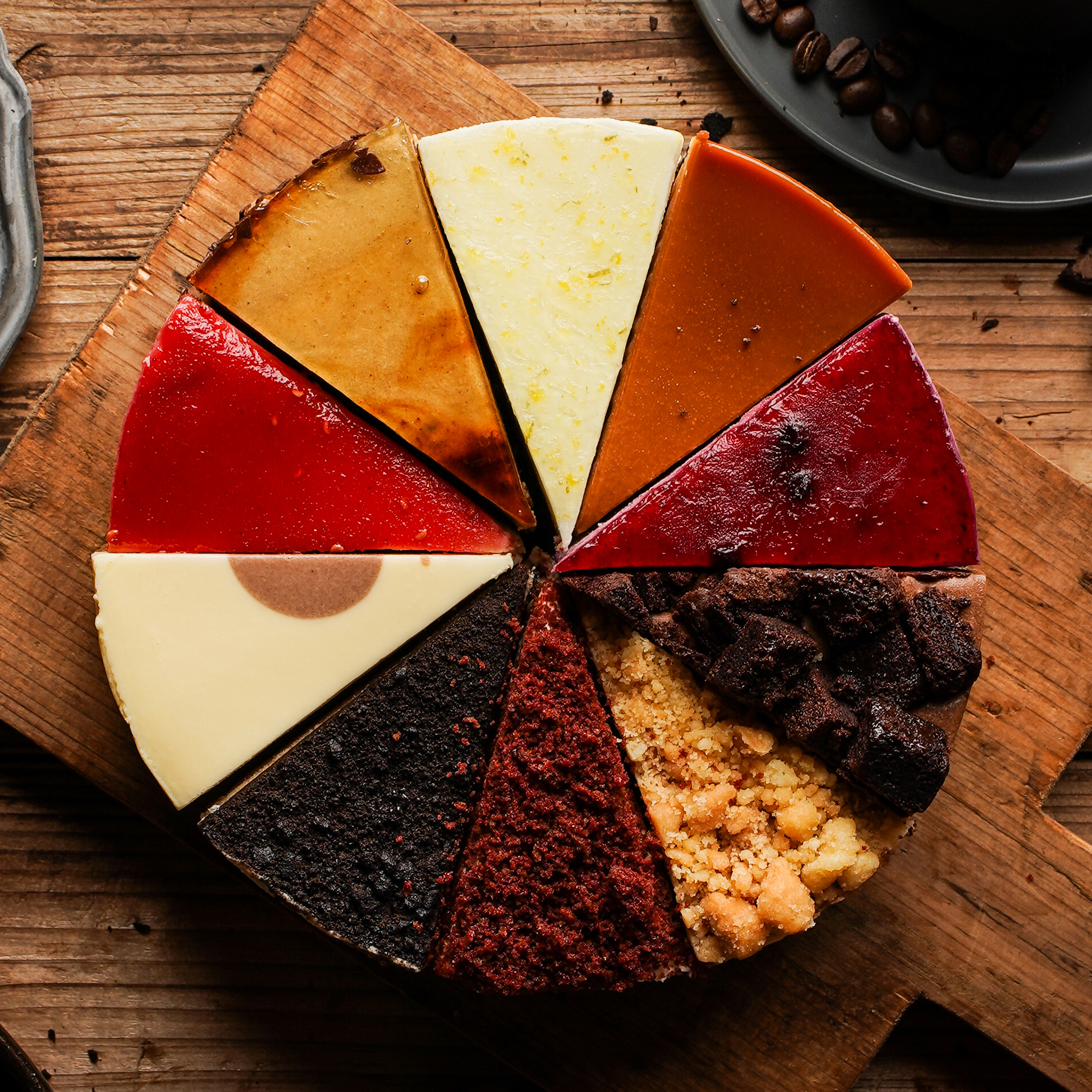 You'll be spoilt for choice when you look at the menu because the range of cheesecake options available will make you want to try every single thing – and you can! With Fickle Feline 2.0, you can sample 10 different flavours. This is the best option for any occasion that even the most fickle guest would approve.
2. Charred Eclipse, $48.90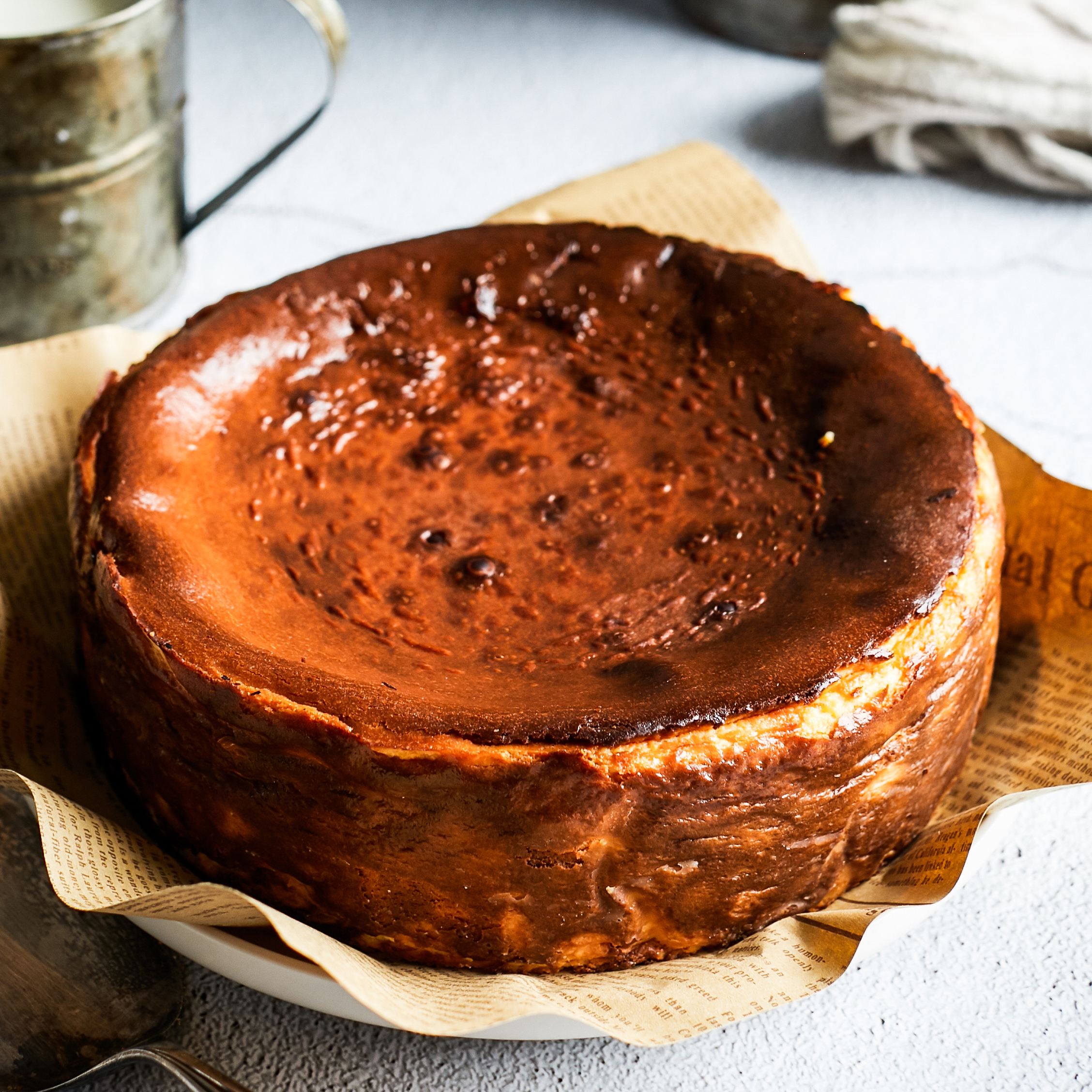 Riding on the bandwagon of Toasty Burnt Cheesecake, also known as Basque Burnt Cheesecake, Cat & the Fiddle adds a nice spin to this indulging treat. Using Martabak cheese (Indonesia's famous dessert), this is not your regular cheesecake as the fusion of cream cheese and Martabak cheese creates a must-try gastronomical experience. One slice of this rich cheesecake is never enough, so go ahead and have more.
3. Gula Me Gusta, $48.90
One of their signature Asian influenced cheesecake, Gula Me Gusta, is a Pandan Gula Melaka cheesecake that closely resembles an Ondeh-Ondeh dessert (a local Singaporean dessert). This sublime pandan-infused cream cheese is spread across a base of savoury Gula Melaka sponge cake, topped with a Gula Melaka glaze. Perfect for an afternoon tea, the Gula Me Gusta is a winner if you have a sweet tooth and love local desserts.
4. King Cat of the Mountain, $52.90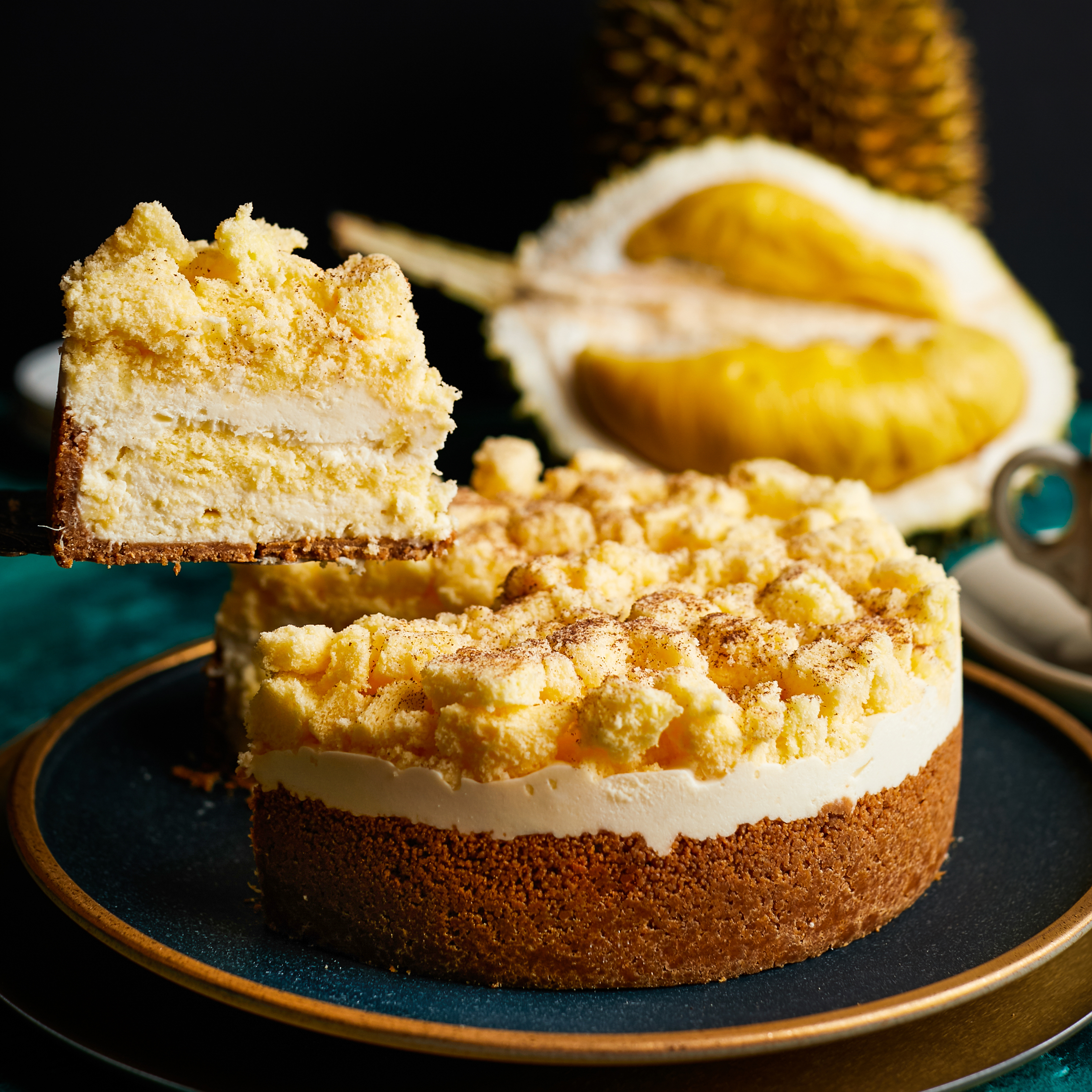 Indulge in this luscious confection that's packed with creamy goodness. The rich flavour from the Mao Shan Wang durian complements the silky smooth cream cheese perfectly. If you're a big fan of this King of Fruit, this cheesecake will be your next favourite.
5. Milo Dinosaur, $42.90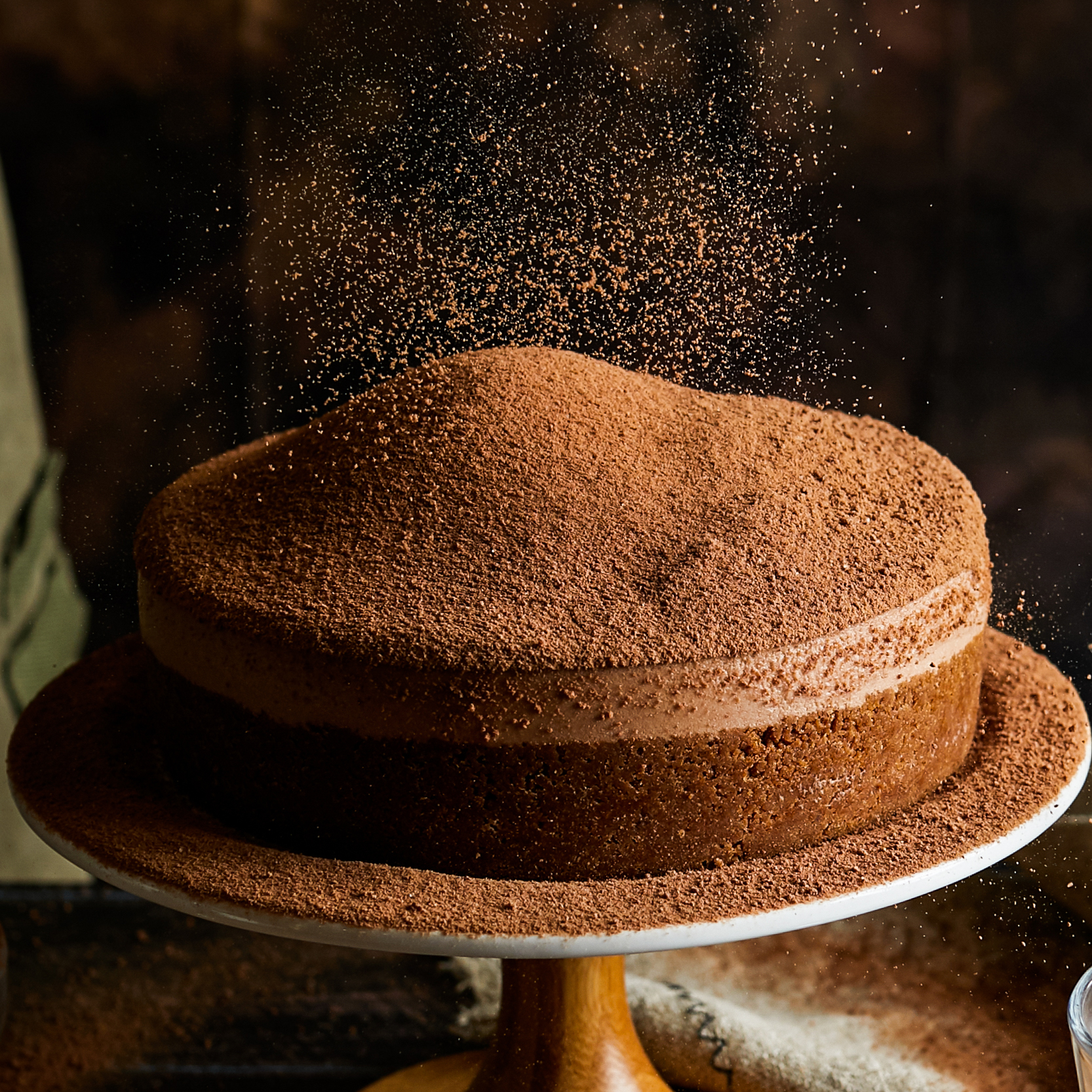 Singapore's favourite indulgent drink is now transformed into an equally intoxicating dessert with heaps of Milo powder that's sprinkled all over the cake. This rich and chocolate malty cheesecake melts in your mouth and leaves you wanting more than just a slice.
For successful cashback tracking, sign in to meREWARDS and click 'Buy Now' in Cat & the Fiddle's page here. If you'd like to find out more about Cashback, read on here. Psst... do you know we have an exclusive Coupon made for you?
https://merewards.sg/stories-details/408/cat-the-fiddle-review-best-cheesecakes-for-every-occasion